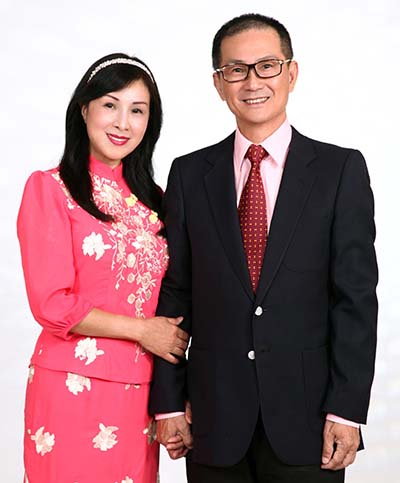 The Longevitology Benevolent Foundation Preparatory Committee is a non-profit organization founded in 1993 in Taiwan by Dr. Tom Lin. The corresponding non-profit Longevitology organization in the USA is Longevitology USA which is located in Los Angeles, California.

After an encounter with a form of energy medicine, Dr. Lin recommended the practice to Teacher Tzu-Chen Lin. Through real-life clinical experiences, Teacher Lin has refined the ancient practice, and added new concepts, theories, and methods, including eliminating some original and unnecessary attachments and ideas from the practice. With these drastic modifications, she has brought forth a simpler modern energy adjustment technique known as Longevitology. Not only is this modern day technique easy to learn and use with no side-effects, it benefits both the practitioner's and patient's physical body, as well as mentally and spiritually.

The organization work, including teaching, has been carried out by Teachers Lin and Wei since 1993. They believe that anyone, even the ill or elderly, can use this method to improve their body's ability to heal itself and help others too.

Longevitology is not a business; nothing is bought or sold. It is not a religion, has no political aspirations, and has no affiliation with any religious, spiritual, educational, government, commercial, medical, or political group in the world.